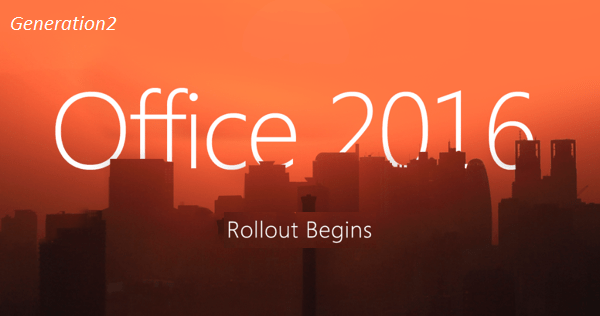 Microsoft Office 2016 v16.0.4939.1000 Pro Plus VL MULTi-22 December 2019 | Windows x86/x64 | File Size: 3.63/3.97 GB[ RELEASE INFO ]
* This release contains one ISO [SOURCE ISO] and 21 executable svf-files.
* All exe-files are created from original ISO's for each language.
* This is done with SmartVersion, a program that calculates the
* difference between two files (one of which is used as the source)
* and then creates an svf-file based on that difference.
* Hash-values and Source-info attached in separate .txt