Requirements: Android 4.0+ | Size: 14,7 MB
Perfect Viewer is a very fast image/comics/eBook viewer.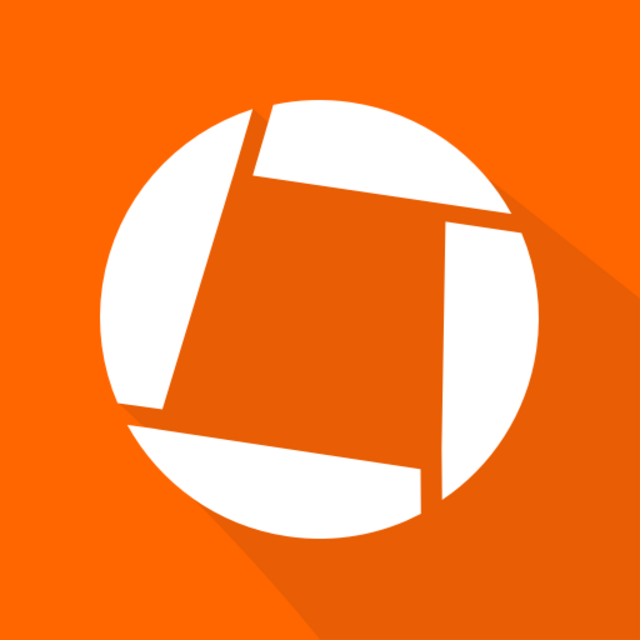 Requirements: Android 5.0+ | Size: 34,1 MB
Quickly scan your paper documents on the go and export them as multi-page PDF files. Place any document in front of your device's camera: our scanner app automatically recognizes the paper against the background, crops it, and cleans up the result. You obtain a crisp, legible scan. Batch scanning lets you scan dozens of pages in a matter of seconds. Powerful tools help you organize, share, or archive your documents.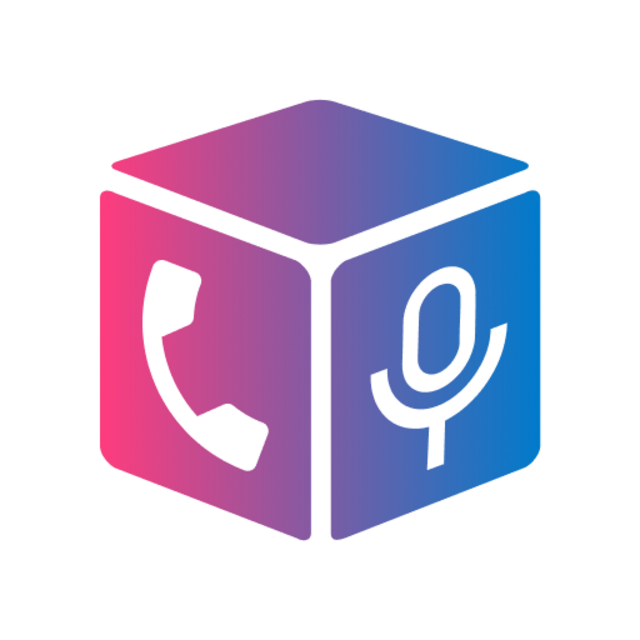 Requirements: Android 4.4+ | Size: 9,7 MB
The most technically advanced call recorder. Records phone calls and VoIP. Supports call recording for most versions of android devices. If you have already tried to record calls using other applications for recording calls and did not get a satisfactory result, try Call Recorder - Cube ACR, it just works the best.
Requirements: Android 5.0+ | Size: 21,5 MB
Track your distance, time, speed and calories burned with FITAPP. The running app uses GPS tracking to support you during all your sporting activities, be it running, jogging, cycling, inline skating, mountain biking,

Requirements: Android 6.0+ | File size: 55,9 MB
Everyone. Every run. Join the community that helps people get out the door and stick with running forever! Track exercise, set goals, sweat, and see progress along the way. Whether you're working your way up to tracking a 5K goal or deep into marathon training, use the GPS app trusted by 50 million users and counting.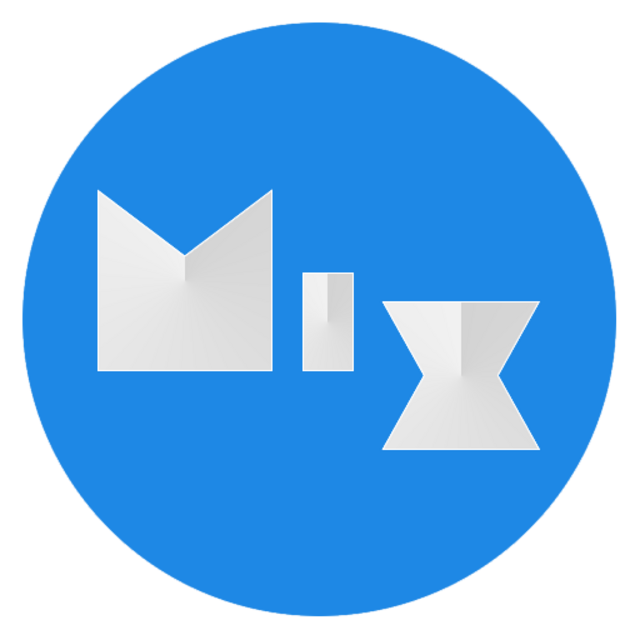 Requirements: Android 2.2+ | File size: 100,7 MB
MiX Silver is a bundle of MiXplorer file manager and Archiver, SMB2, Image, Tagger, Metadata and PDF addons as a paid app to support development of MiXplorer. The best way indeed is to explore yourself. But here's a brief list of essential features: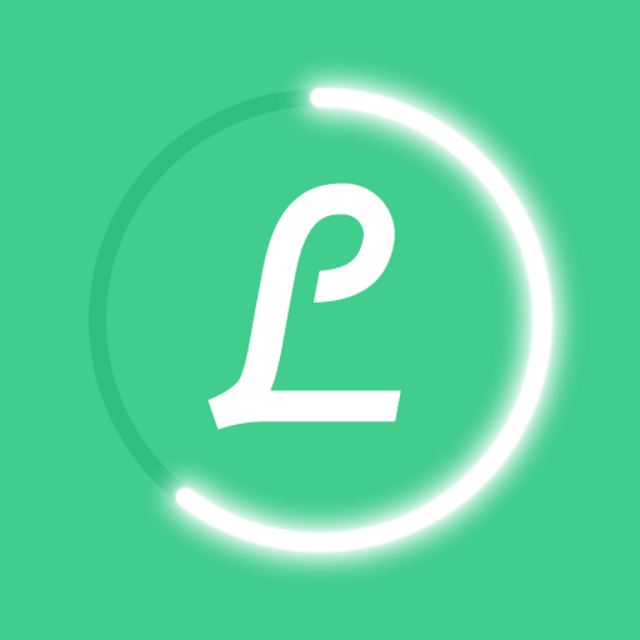 Requirements: Android 6.0+ | File size: 31,3 MB
Diet plan, food diary, macro calculator, calorie counter and healthy recipes, all in one convenient place. Get healthy and feel great with Lifesum! Looking to try a keto, fasting, paleo or sugar free diet? We have the perfect diet plans for any goal. Need a health tracker to stay in check? Fear not. We've got an intuitive food diary, macro calculator and tons of nutritional guidance. Lifesum features: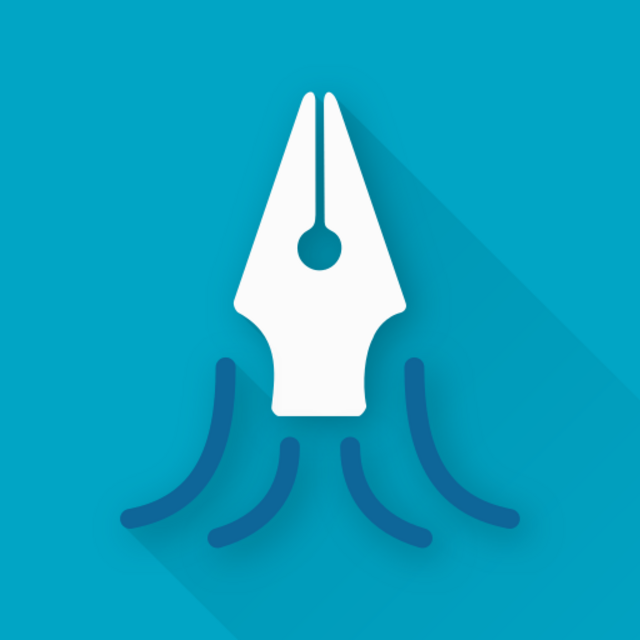 Requirements: Android 4.1+ | File size: 23,6 MB
Squid is a natural handwriting note-taking app that you use just like paper, but with the flexibility and advantages of modern technology. Take handwritten notes naturally on your Android tablet or phone! With Squid you can write just like you would on paper using an active pen, passive stylus, or your finger.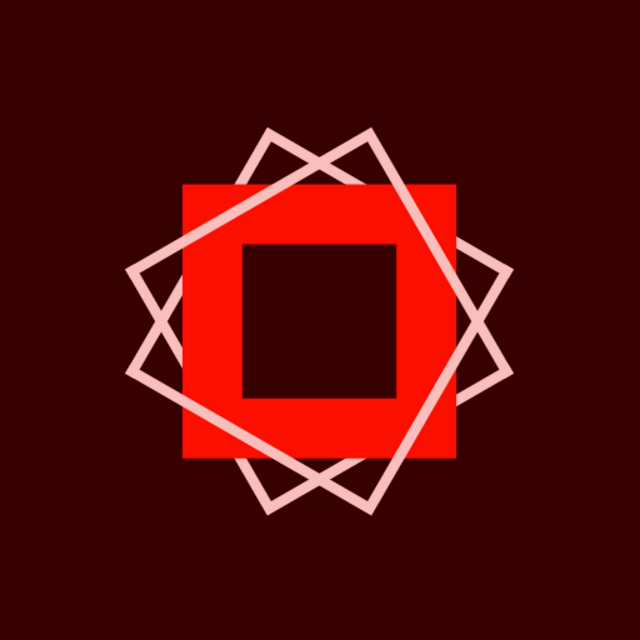 Requirements: Android 7.0+ | Size: 44,1 MB
Adobe Spark Post is the fun, fast and easy way to create stunning graphics for any occasion - no design skill necessary! Get started in seconds with professionally-designed templates you can tweak to make your own with just a few taps.

Requirements: Android 6.0+ | Size: 79,3 MB
Alarmy (Sleep If U Can) is the innovative solution for those who just can't seem to get up on time, even with an alarm clock. This app has been cleverly designed to force you to get out of bed. You set it up by registering a photo of an area or room in your house. Then once the alarm is set, the ONLY way to make it stop ringing is to get out of bed and go take a photo of the registered area.