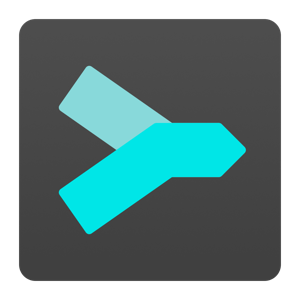 File size: 21 MB
Git Client, done Sublime. Meet a new Git Client, from the makers of Sublime Text. A snappy UI, three-way merge tool, side-by-side diffs, syntax highlighting, and more. Stage Files, Hunks and Lines with no waiting - Sublime Merge is really, really fast.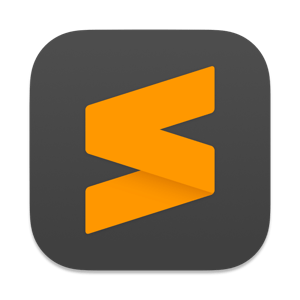 File size: 28 MB
Sublime Text is a sophisticated text editor for code, markup and prose. You'll love the slick user interface, extraordinary features and amazing performance.Sublime Text is a super fast and feature packed text and development editor. If you are going to be coding regularly you want to try this amazing editor (IDE). Following some of the great features that make Sublime Text stand out from other code editors: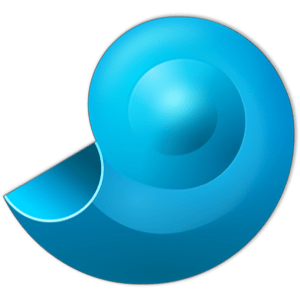 File size: 132 MB
DEVONthink is DEVONtechnologies' document and information management solution. It supports a large variety of file formats and stores them in a database enhanced by artificial intelligence (AI). Many document formats can be directly viewed, edited, and annotated. A powerful search language finds documents in an instant,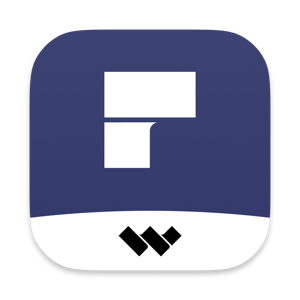 Language: Multilingual | File size: 32 MB
The PDF Experience, Simplified. The easiest way to create, edit, convert and sign PDF documents. Get control over PDFs like never before. The most Powerful and Simple PDF solution that changes the way you work with your important documents forever. Edit Express yourself both verbally and visually with a full‑featured word processor that helps you easily edit PDF files.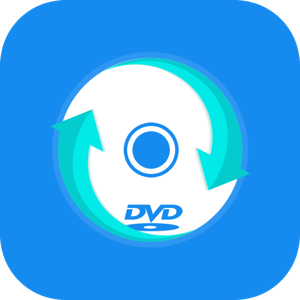 File size: 77 MB
Vidmore DVD Monster is equipped with leading DVD decryption algorithm and supports ripping almost all DVD movies (both old and new DVDs). With this tool, you can easily backup your DVD collection to hard drive and save them in a wide range of video or audio formats. It also allows you to choose from different codecs (HEVC, H.264, MPEG-4, VP9) for the output file.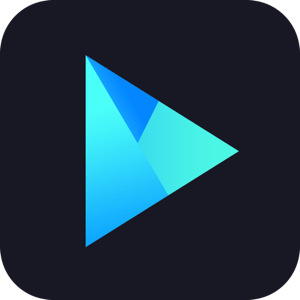 File size: 40 MB
Do you have trouble in playing your Blu-ray disc/folder/ISO files and DVD disc/folder/ISO files? Are you looking for a powerful media player? Vidmore Player is your top choice. With it, you could play your Blu-rays and DVDs without any hassle.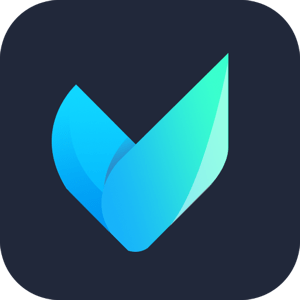 File size: 71 MB
Vidmore Video Converter is powerful software which could help you convert your video and audio files to any other formats. You can easily choose an output format and convert your video without hassle. In addition, you could also rotate, crop, clip your videos freely.
File size: 21.51 MB
Welcome to Cascadea, the native custom style extension designed exclusively for macOS and Safari. Cascadea lets you customize practically any website using custom CSS themes. Make your social media feed pop with your favorite colors. Give that super-bright website a darker theme that's easier on the eyes. Cascadea gives you the freedom to paint the web in your own colors. It's super easy to install styles - just go to a compatible style in Safari, and you'll see an option to install it in Cascadea. Cascadea supports popular custom style websites, styles written in the UserCSS format, or even plain CSS files. Once installed, Cascadea's fast native UI lets you quickly and easily configure settings for each style, change the order in which they apply, keep them up to date, and more.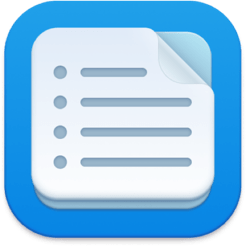 File size: 14.87 MB
An easy to use application that will help you create list of files for any need. List all your photos, all your videos or all your files. If you need to create list of files this app is for you. New version with Exif metadata for your photos!
File size: 42.57 MB
GrandTotal is an application to create invoices and estimates based on your own templates. The built-in template editor allows you to adjust your layout to fit your company's corporate design. GrandTotal works great in conjunction with TimeLog. Using GrandTotal you can create invoices and estimates in the twinkling of an eye and keep track over the outstanding payments. Detailed statistics and graphs give you an insight into the current state of your business and allow comparison to previous periods.