Come As Guests Stay As Family.
0
Xtreme LiteOS Superlite 10 Version 1803 x64 September 2021
Xtreme LiteOS 10 is based on Windows 10 tweaked edition, especially to improve gaming performance in low end PCs, at a time when the PC is playing a more central role in our lives, Windows 10 is designed to bring you closer to what you love.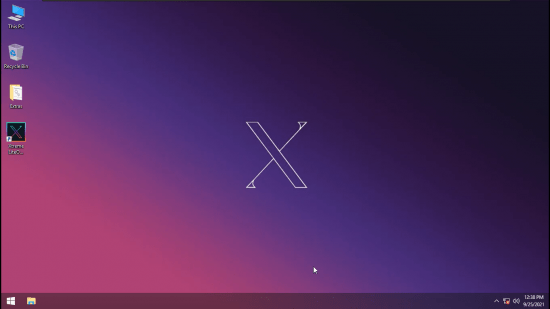 Windows x64 | File Size: 1.73 GB



General Info:
This build is based on Windows 10 1803
ISO Used: Win10_1803_English_x64.ISO
Great for 2GB RAM Users (recommended 4GB)
ISO Size: 1.73 GB
Focused on Low Latency + Max Performance
Language: English
Architecture x64

What's New:
All Metro Apps (Disabled)
Print Spooler (Disabled)
Action Centre (Disabled)
Hibernation (Disabled)
SysMain (Disabled)
LockScreen (Disabled)
Prefetch (Disabled)
People
Internet Explorer
Windows Defender
Narrator
Speech Recognition
Help (HTML)
Printing Compatibility
Hyper-V
Microsoft Sync
Note :- All the (Disabled) features can be enabled using ToolKit
Added Custom PowerPlan
Added StartIsBack (can be removed to get back default start menu)



Homepage



http://microsoft.com

http://microsoft.com


Buy Premium Account From My Download Links & Get Fastest Speed.
Download From Rapidgator
Download From NitroFlare
27-09-2021, 18:50
Views: 28
Comments: 0