Come As Guests Stay As Family.
Microsoft Office Professional Plus 2016 v16.0.4966.1000 February (x86-x64) 2020 | x86,x64 | Languages:English,Greek | File Size: 7.95 GB (Total)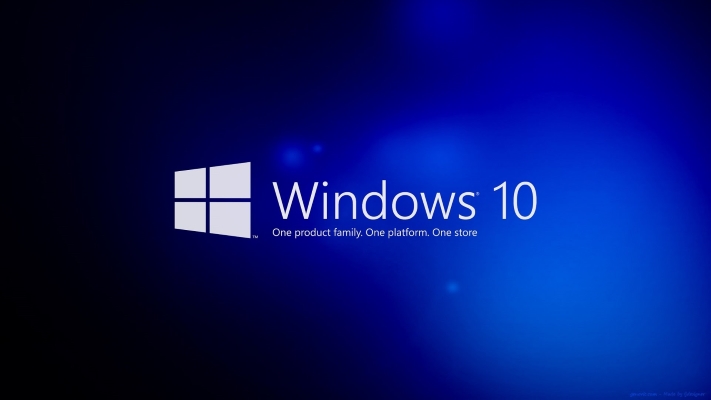 Windows 10 Enterprise 2016 LTSB v1607 Build 14393.3504 x64 February 2020 | File Size: 3.29 GB
The assembly is based on the original image from MSDN. Updates on February 11, 2020 were integrated, and SmartFix 2.2.2 and Microsoft DaRT were integrated. There are no cosmetic changes and nothing is cut out!