Come As Guests Stay As Family.
Windows 11 Manager is an all-in-one utility for Microsoft Windows 11 specially, it includes over forty different utilities to optimize, tweak, clean up, speed up and repair your Windows 11,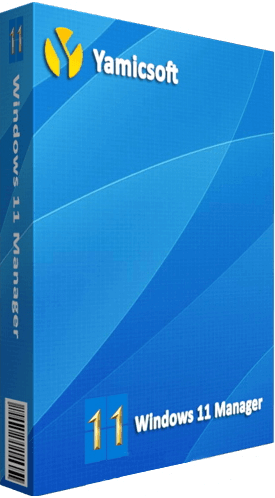 File Size: 16.07 MB/ 16.22 MB
Internet Download Manager has a smart download logic accelerator that features intelligent dynamic file segmentation and safe multipart downloading technology to accelerate your downloads.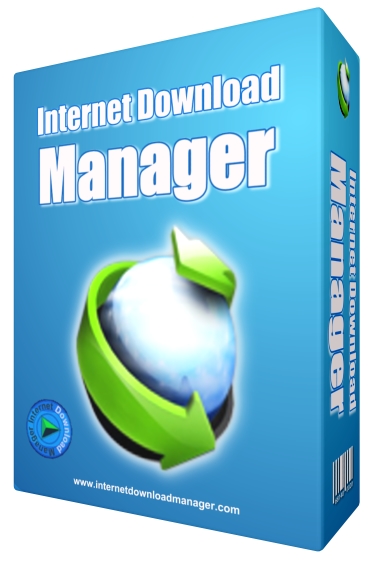 File size: 21 MB
Helium Music Manager is a music manager that can rip, tag, play, browse, search, rename, burn and synchronize your music with a portable player.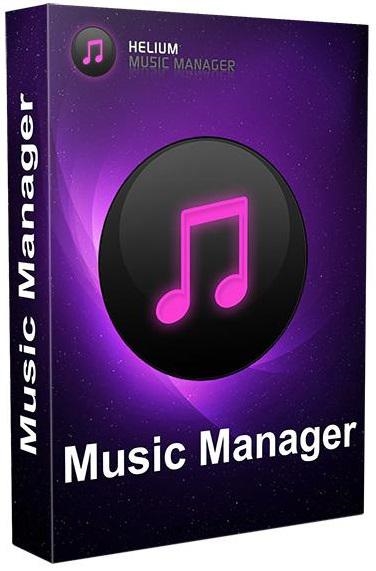 File size: 40 MB
Remote Desktop Manager is a small apgfplication used to manage all your remote connections and virtual machines.
[img]https://i.postimg.cc/SNwwcLCs/Remote-Desktop-Manager-Enterprise.png[/img]
File Size: 141.2 MB
Unlock Android Lock Screen & Samsung FRP Lock in Minutes. Unlock Android Pattern, PIN, Fingerprint, password. Remove Samsung FRP Lock without password. Work on 99% Android Phones including Galaxy S20 Ultra 5G.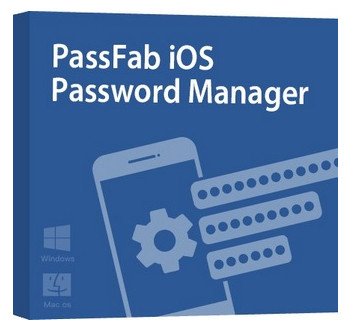 File size: 43 MB
PanFone Manager .Utility Android/iOS data management tool! Freely manage, transfer, backup, restore and delete mobile photo data on Windows PC.
Languages: Multilingual | File size: 156 MB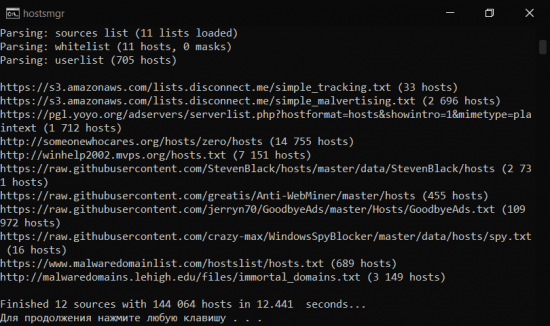 File Size : 0.2 Mb
HOSTS Manager is a lightweight command-line application that can effortlessly modify the Windows Hosts file to allow or prevent certain websites from reaching your computer. This is a security measure that can make your Internet browsing experience more comfortable by dismissing domains prone to malware, adware or data collection activities.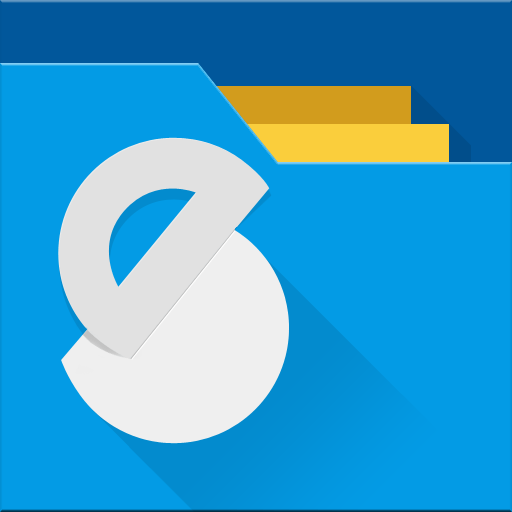 Requirements: Android 4.4+ | File size: 60,5 MB
Solid Explorer is a file management app inspired by the old school file commander applications. It will help you: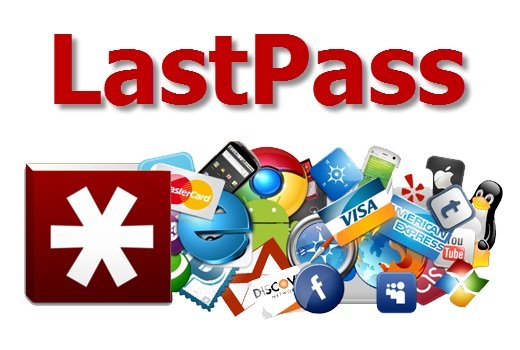 File Size : 90.4 Mb
LastPass Password Manager is a convenient program to help you keep all of your log-in information secure without having to memorize all of it. You can use LastPass to automatically log in to any site once you've entered the information once, so you'll never have to worry about forgetting your password again. Browser integration: LastPass integrates with Chrome, Firefox, Internet Explorer, Safari, and more, so you can continue to use your favorite browser and still get all of the benefits from this app. You can choose to install only plug-ins for specific browsers, or you can use the universal installer, which will work on most major browsers and is the easiest option for novice users.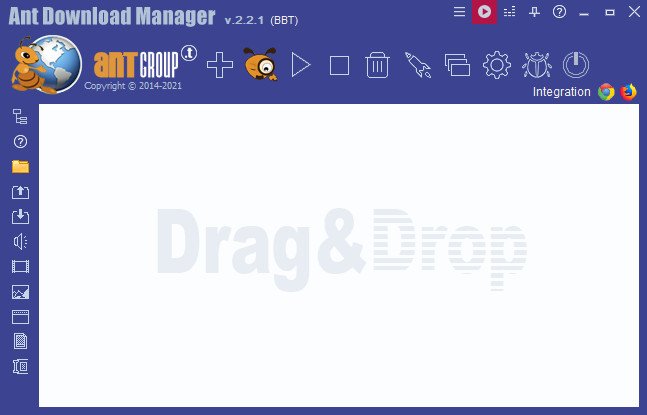 File size: 34 MB
Ant Download Manager (AntDM) is a quick download manager for any Internet file, that fully integrates with all popular browsers. AntDM allows to download free streaming video and audio from numerous web sites, supports P2P peer-to-peer protocol. AntDM supports downloading files from the most popular Premium Link Generators (Debrids). Ant Download Manager (AntDM) - is a tool that allows you to repeatedly increase the speed of file downloads due to multiple download streams, resume, schedule downloads, capture and download audio and video streams.