Come As Guests Stay As Family.
Spin 3D File Converter is one of the most stable, easy-to-use, and comprehensive 3D mesh converters available.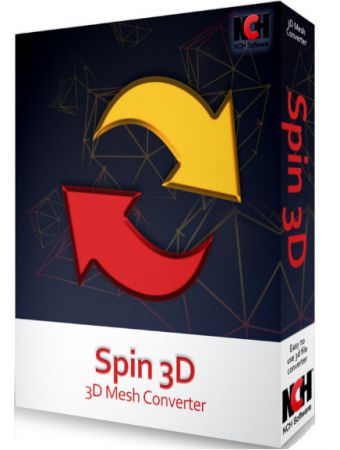 File size: 5.0 MB
NCH PhotoStage Professional.An extensive application that provides you with the tools necessary to create slideshow presentations from scratch, by using image, audio and video files.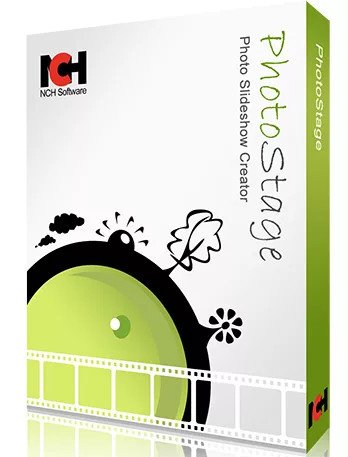 File size: 13 MB
NCH VideoPad.Working with video files, especially editing them, is a task that requires a specialized application that can provide all the tools one needs.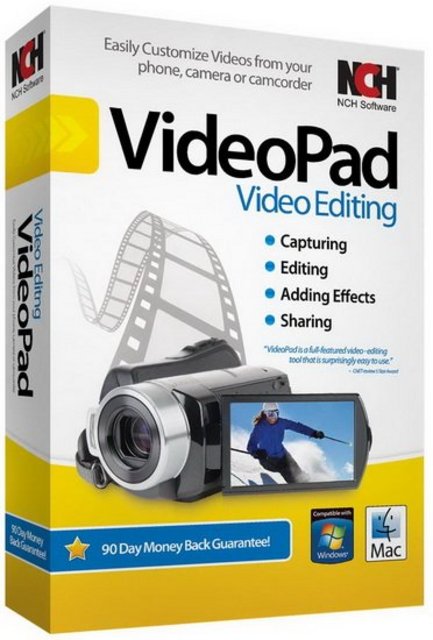 File size: 9.0 MB
FlexiServer tracks staff hours and computer activity making tracking hours, vacation time and sick leave easier for employees and HR alike.
File size: 5.0 MB
Prism Video Converter Software - Convert AVI MP4 WMV MOV MPEG FLV and other video file formats.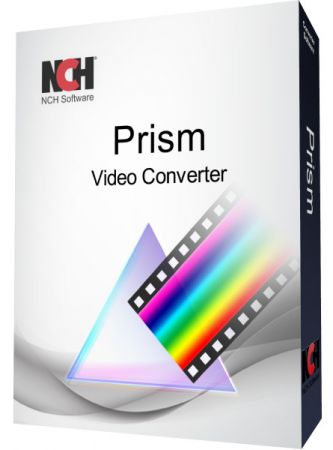 File size: 5.5 MB
Express Animate is animation software that gives you the ability to animate shapes, text and imported images.
File size: 6.0 MB
DrawPad is an easy-to-use image composition and manipulation program, and an essential tool for all types of graphic design projects.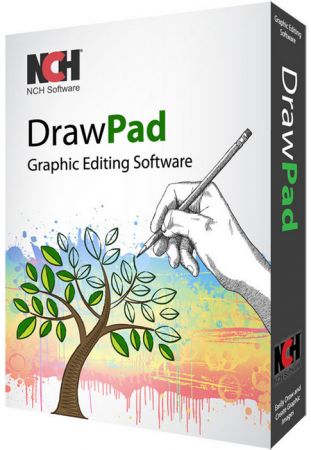 File size: 10 MB
NCH PhotoPad Professional.Whether you're a professional photographer or just want to edit your personal photos, PhotoPad offers the powerful tools and features you need to improve your digital images.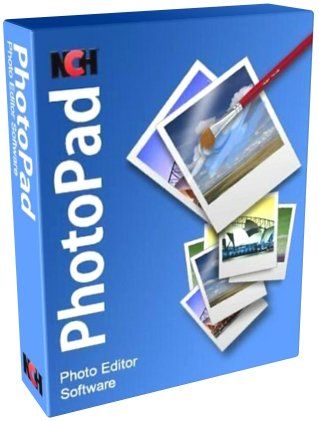 File size: 7.0 MB
NCH Debut Professional.Record and capture video from almost any source - even VHS tapes. And unlike other recording software, you can utilize key pre-production features like video color, resolution, and output settings.
File size: 7.0 MB
NCH Crescendo Masters.A simple and intuitive way to write musical notation, Crescendo allows composers to write, save and print their music compositions on their computer.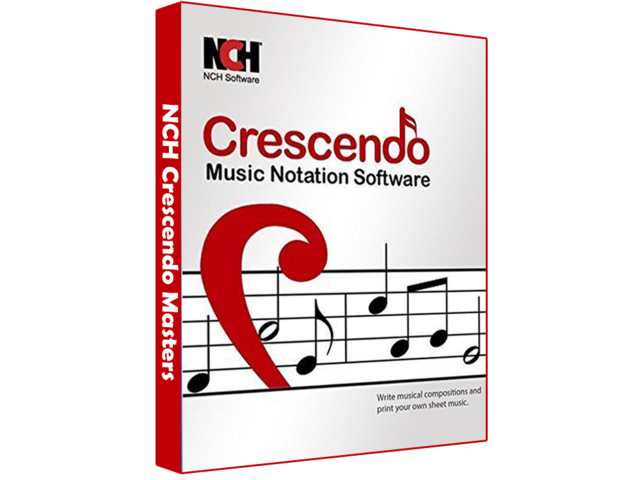 [b][/b]
File size: 6.0 MB